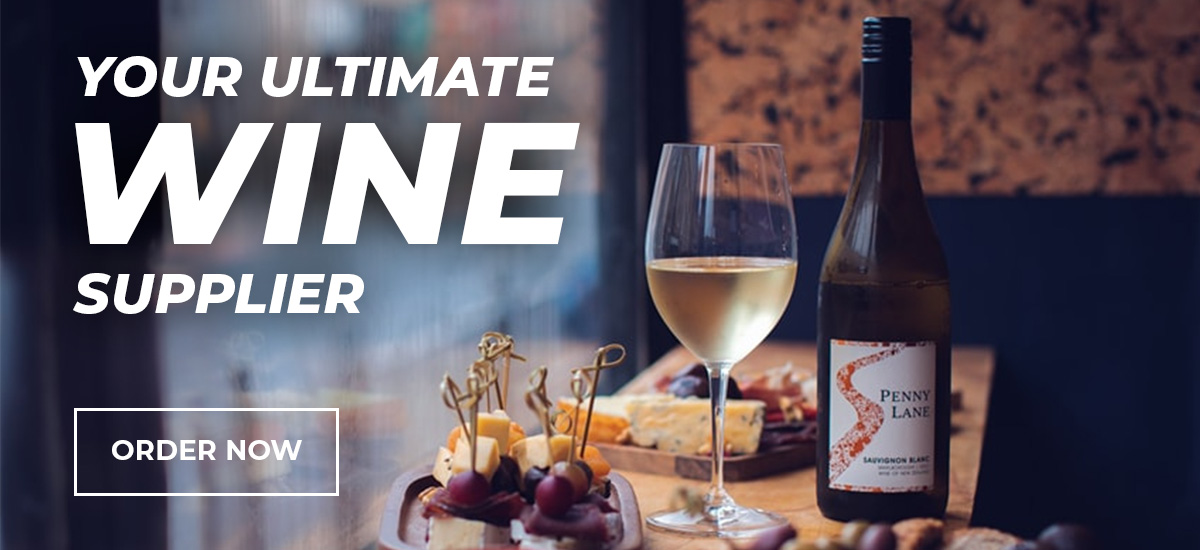 What's New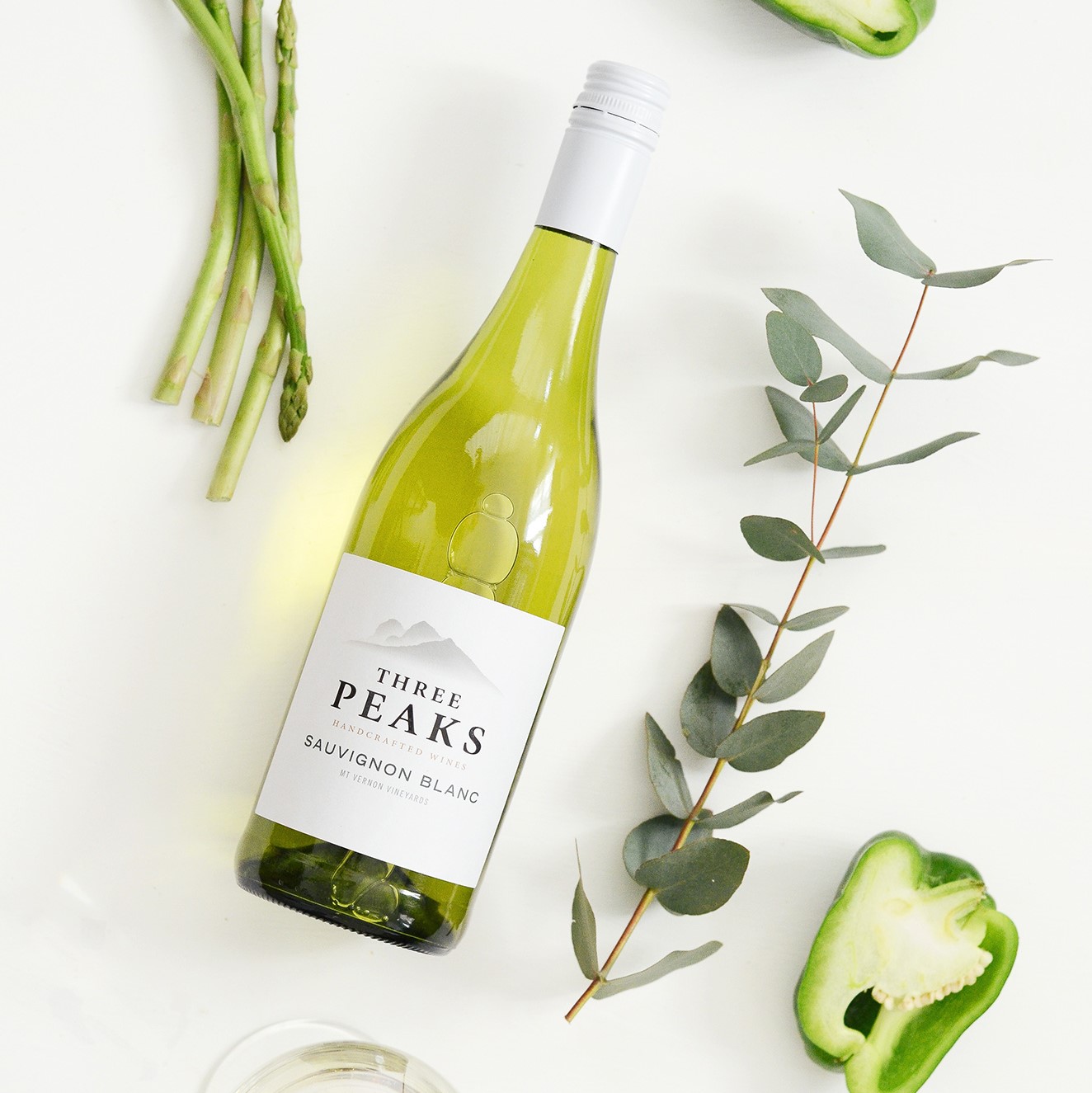 Mt Vernon
Mount Vernon is celebrated for their handcrafted wines of outstanding quality, embodying the essence of dedication and meticulousness. The winery is situated in the picturesque village of Klapmuts, approximately 15km from Paarl in the Western Cape of South Africa. They craft some incredible wines that stand behind great causes like the Rhino Tears range that helps protect Rhinos in South Africa.
Order Now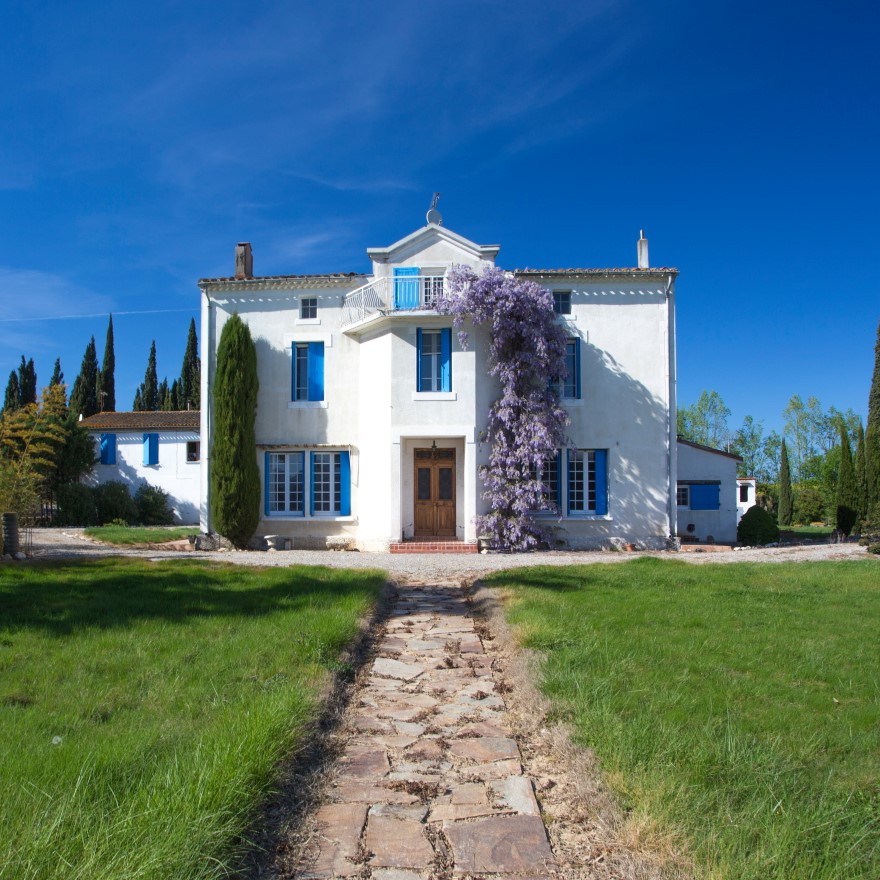 Ferrandiere Wines
The beautiful Domaine de la Ferrandiere is an estate where vines are planted in the dried-up lake of Marseillette, the saline soils of their vineyards are flooded for 40 days each winter to flush the salt deep down into the undersoil and refresh the vines! This, combined with an exceptional microclimate, with hot days and cool nights results in perfectly developed grapes that make wines that are full of flavour and character.
Order Now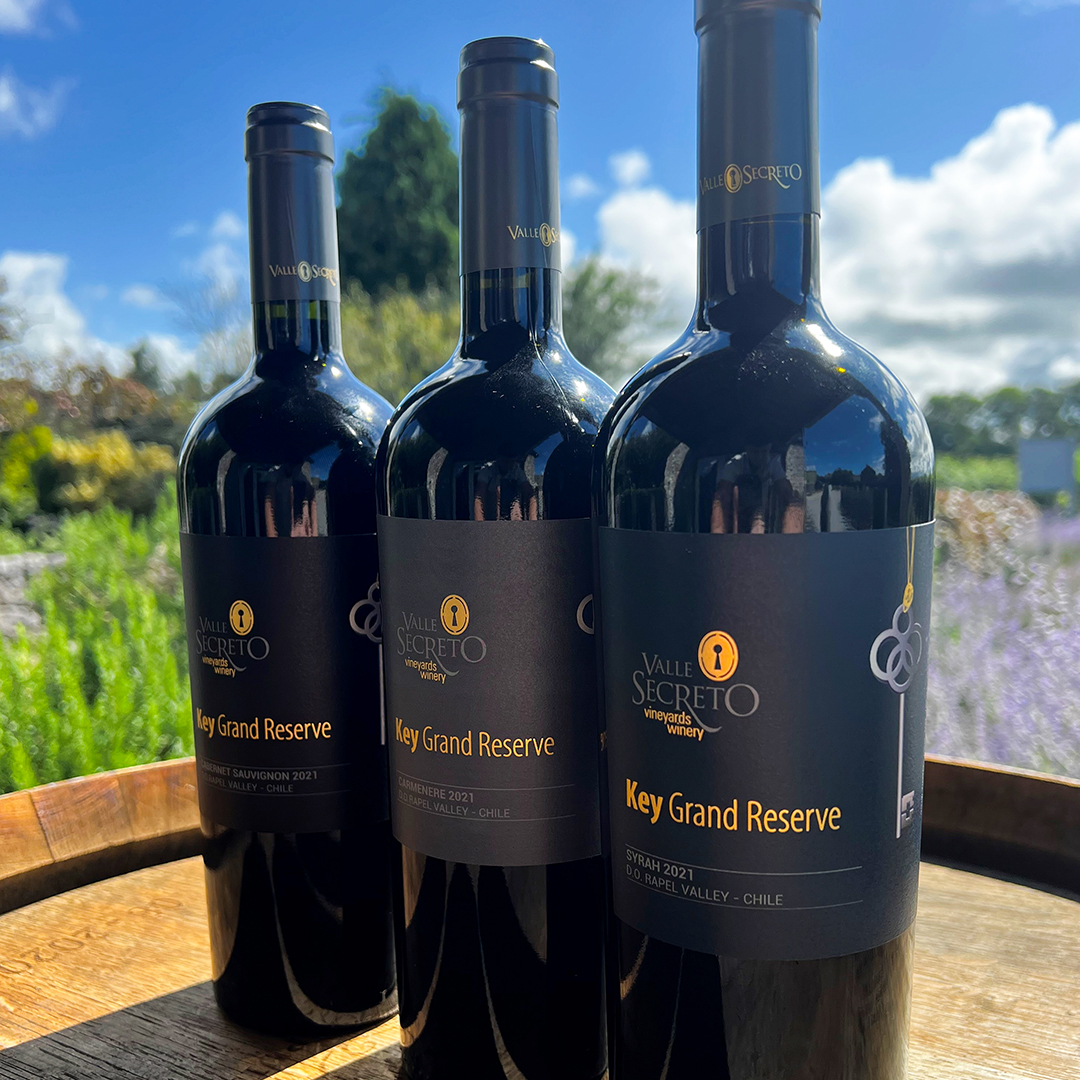 Key Grand Reserve
New wine range from Valle Secreto. Over the last year, we have worked very hard with our partners from the fantastic Valle Secreto winery to bring you this fantastic range of Chilean wines. The fruit for these wines is grown in the Cachapoal Valley of the Chilean Andes and they are a great entry key to other limited edition ranges from Valle Secreto.
Order Now
By Style
Don't have an account?
We offer a wide range of wines from around the world that are great value for money. A friendly and knowledgeable service from our experienced team. Wine training for your staff and help with marketing your wine selection thanks to our in-house design team. We are committed to sustainability and our goal is to be the ultimate wine supplier.
Get in Touch